Sharing the good news of Jesus– the radiance of the glory of God.
(Heb 1:3)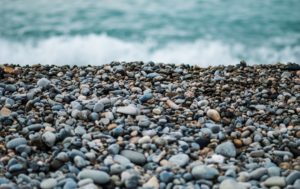 We have a new sermon series in the works that will be launching next month. We're calling it "Living Stones" as we explore 1 Peter together. If you want to get ready read it together as a family over the next couple weeks and get excited!
We have a new community group launching. If you're in the north end and aren't already in a group this might be for you. Contact us for more details!