When offering a variety of services for unique circumstances it can be pretty difficult to list clear prices before getting the details of the project.
However, I know from experience, especially when budgets are tight, how important even a ballpark estimate of cost can be. So, with that in mind I've listed a few average estimates for some of the basic services I can provide. These are meant simply to give you some idea of the type of costs a project like your's might incur.
For more detailed information and a better price estimate send me a description of your project from the Get Started page and we'll see what we can do.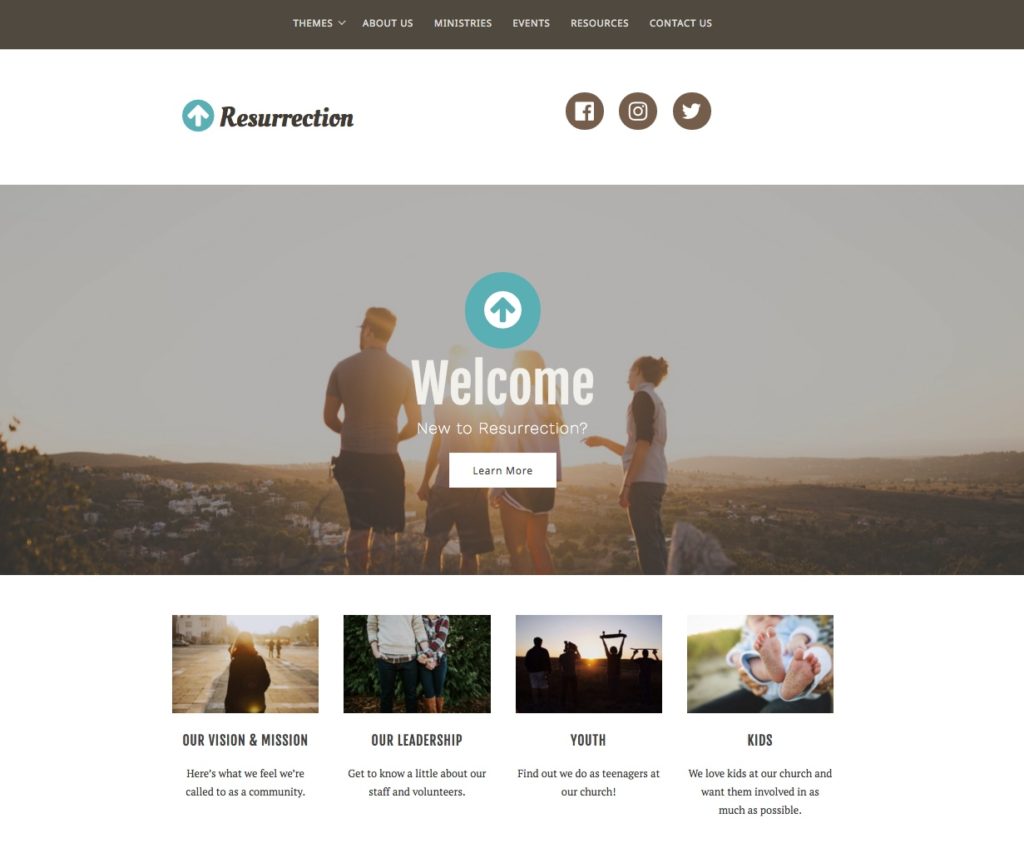 Website using a prebuilt theme - $1000-$1200+
Custom WordPress website - $1500-$2000+
Installation and development
of a new WordPress theme - $600-$900
Add new logo to site - $40-$60
Update page content - $15 per page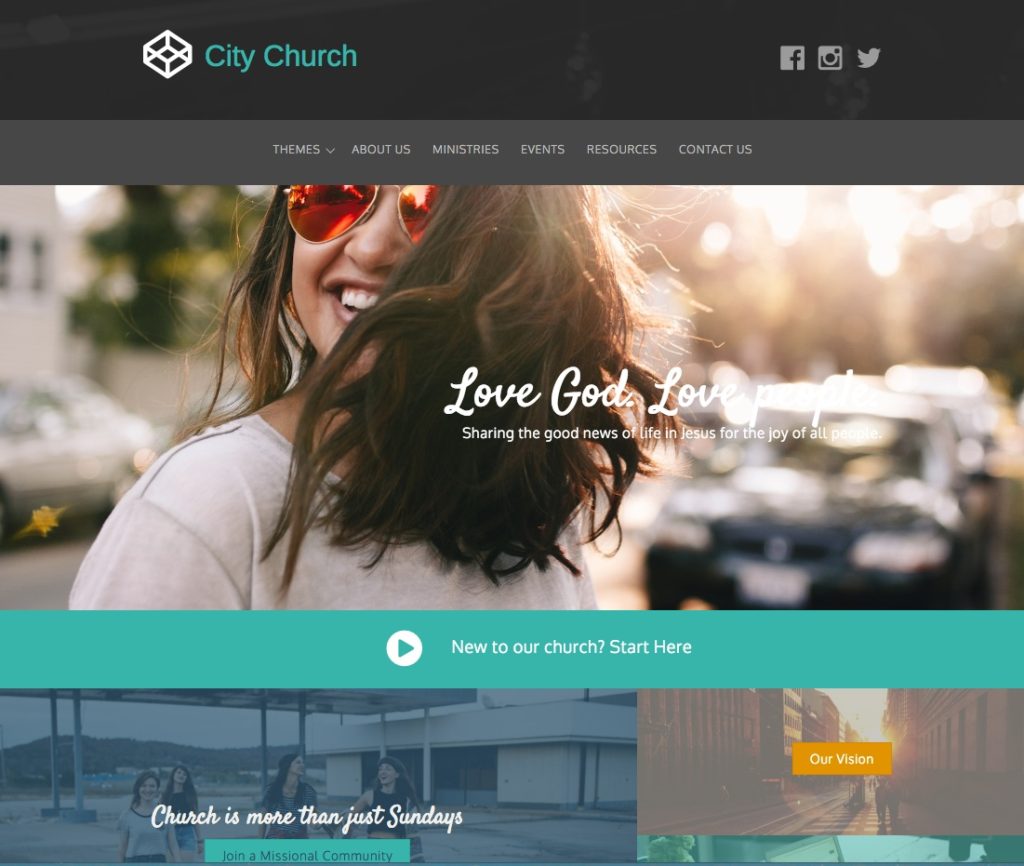 *Again these are just basic estimates. For a better picture of potential cost simply fill in the form on our Get Started page and I can see how I can best help you and what it will cost.